Opening Hours
Mon - Fri 09:00 - 17:00
Saturday 09:00 - 12:00
Access Equipment Hire In Surrey
At Ideal Surrey, we aim to equip you with the right equipment to suit all your needs. Our wide range of access equipment ensures both convenience at any height, as well as maintaining the highest safety standards. This is because we value our customers, and we provide access towers, platforms and lifts that guarantee you zero risk of injury.
Why Choose Us?
With us, you don't just get safety and reliability, you also get it at a rate that suits your budget. Keep in mind that you also get the added value of a team of specialists with the kind of industry experience and technical expertise to advise you on how best to handle heavy-duty access equipment for maximum efficiency.
High-Quality Access Equipment In Surrey, Hampshire, Sussex & London
We work on providing the best value for money to our clients, which is why we only offer the best and most highly rated access equipment. We tailor our services around the needs of our customers, offering high or low elevation products depending on your specific requirements.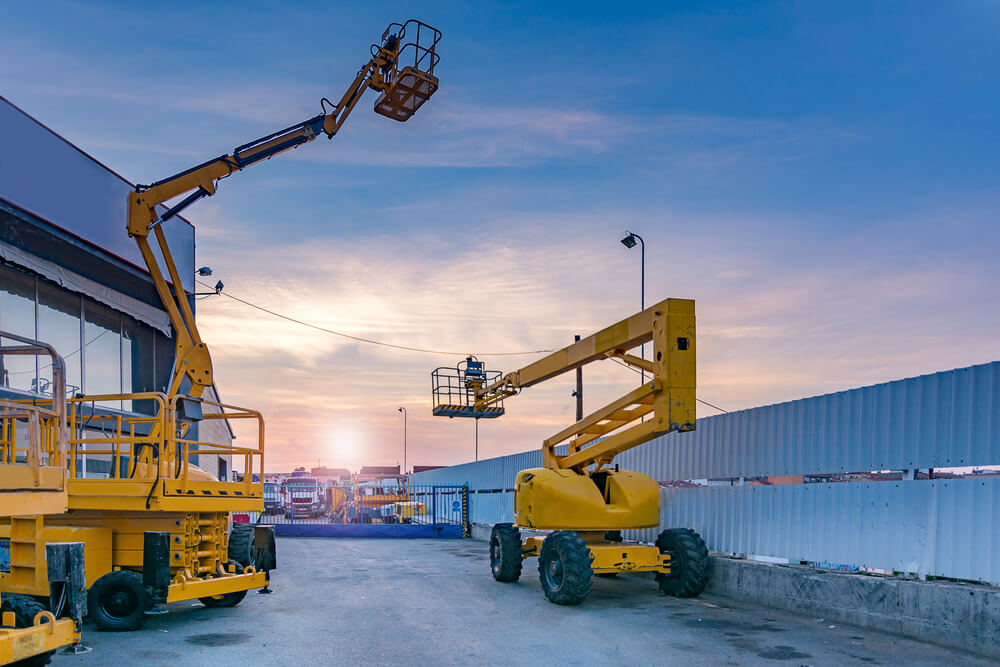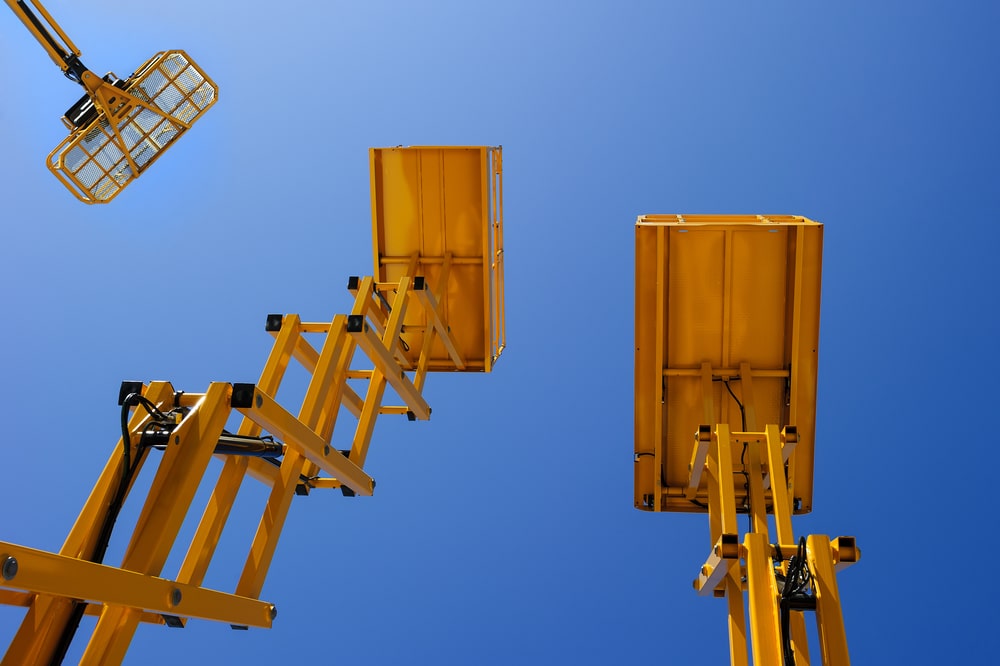 Access Platforms
Here we offer a wide range of access platforms, as well as some great options on boom lifts. It is often dangerous to work at a height without the proper equipment, which is why our platforms lifts are sturdy and safe, ensuring our access platform hire services in Surrey come highly recommended. We put a big emphasis on customer satisfaction, which is why we take pride in offering specialist equipment and technical expertise on every level.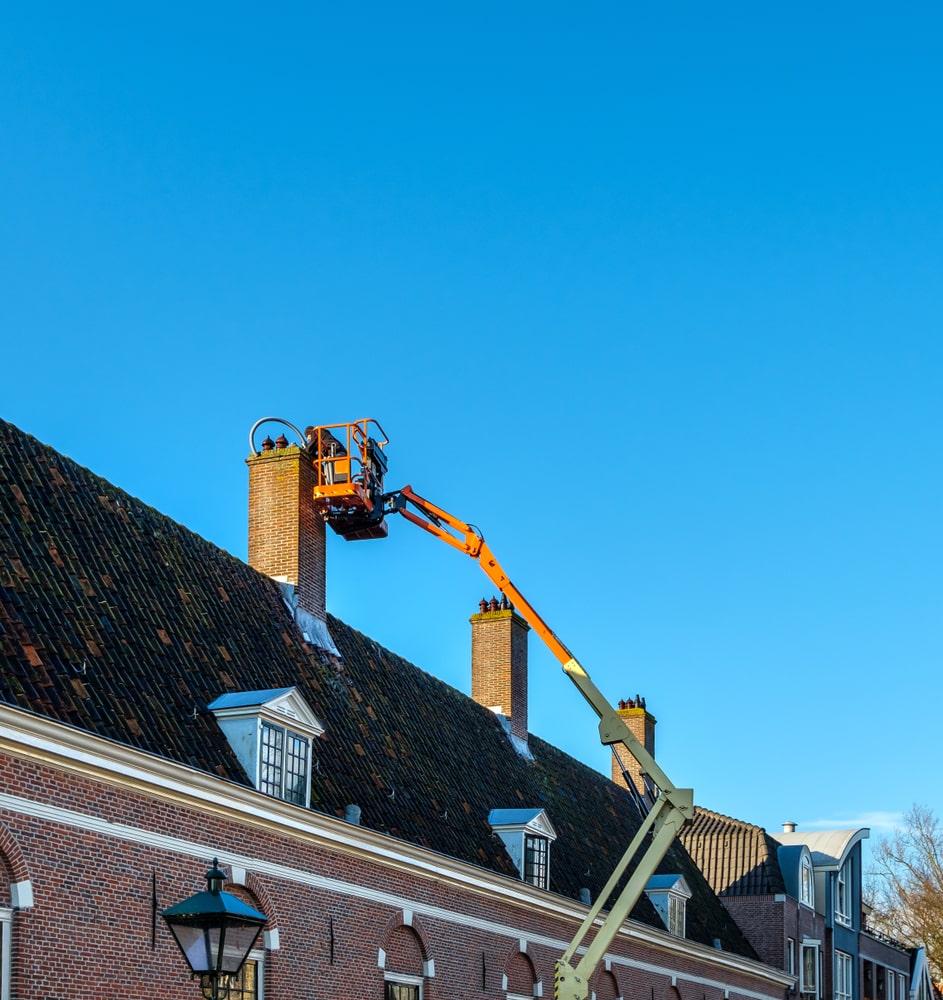 Alternative Solutions
If you are looking for access equipment that doesn't require high elevation, then please get in touch as we may still be able to help. We offer plenty of options for you to choose from, all of which are strictly tried and tested in the highest safety standards. Note that our experts are always on-hand to ensure you get the right equipment for the job and that you have everything you need.
Get In Touch
At Ideal Surrey, we take pride in what we do, and we put a lot of effort into making our clients happy. It doesn't matter the simplicity or complexity of the client's needs, we strive for customer satisfaction on every level. Contact us today.