Opening Hours
Mon - Fri 09:00 - 17:00
Saturday 09:00 - 12:00
Cherry Picker Hire In Surrey
At Ideal Surrey, we are industry specialists in the supply and use of safe and effective cherry pickers and other forms of access equipment. Our priority is to ensure that all of our clients get top-class service and most importantly, to provide specialised access equipment that significantly reduces the risk of injury.
What We Offer
Renting a cherry picker has never been easier. We offer a wide variety of specialised equipment that includes diesel boom lifts, all operating at the highest safety standard. Take a look at our inventory and choose any of our boom-lifts. We offer platform elevation in ranges up to 20 meters vertical and 8 meters outreach, a feature that makes them suitable for both residential and commercial use.
With the kind of utility value we provide at Ideal Surrey, you no longer have to worry about those hard to reach places, our diesel and electrical articulation boom lifts are considered the safest and most efficient access equipment in the market. Note also that this high elevation capability makes our boom lifts perfect for high ground clearance on every level.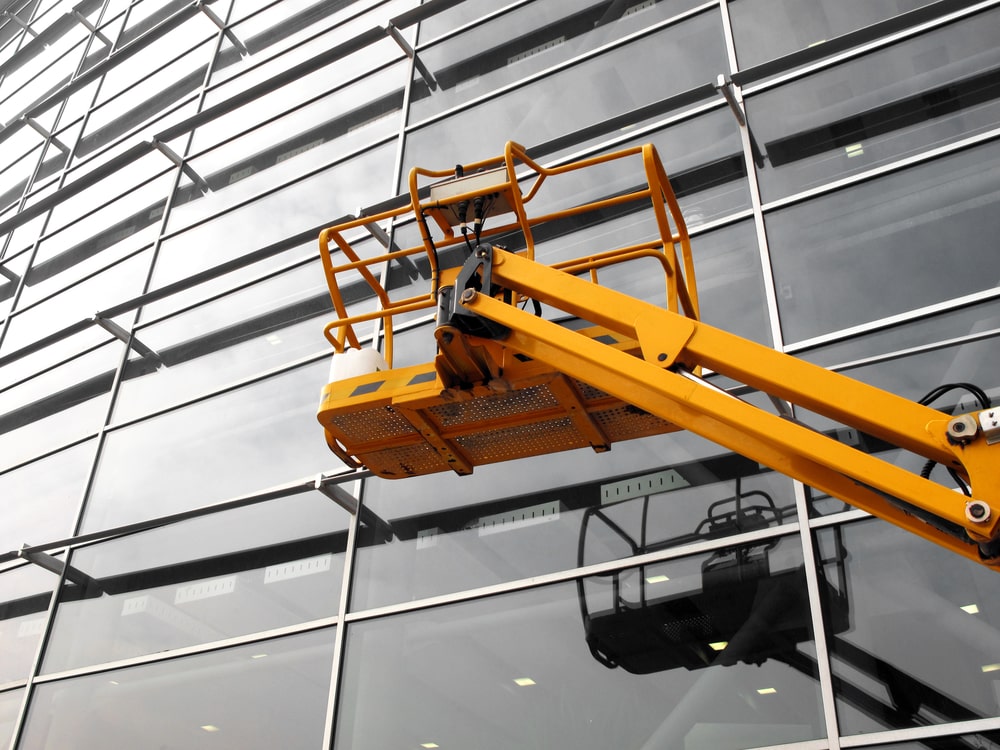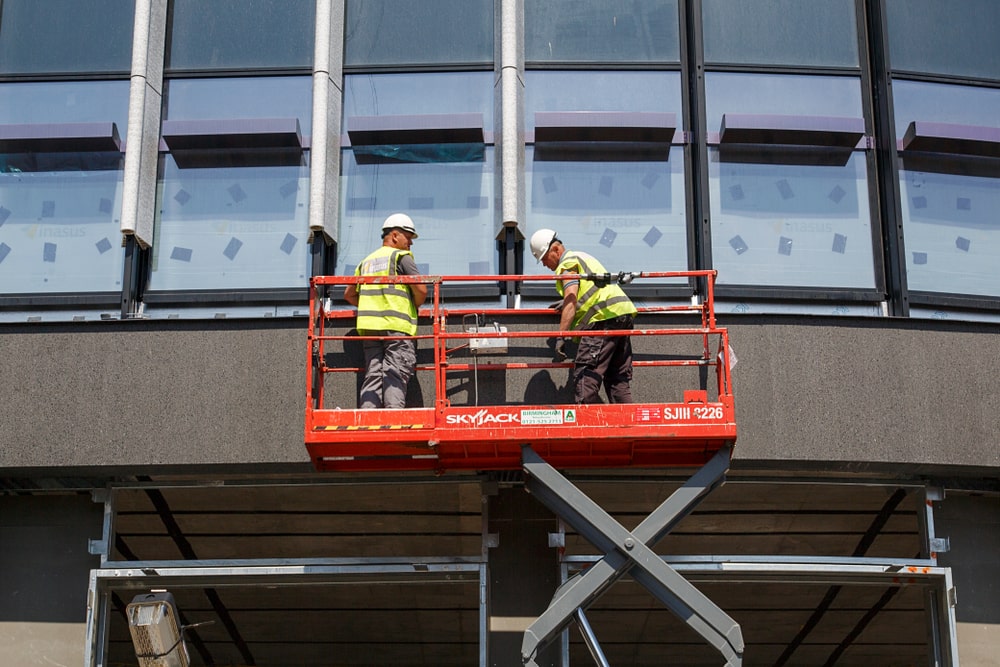 MEWP Hire In Surrey
Improve your chances of completing that construction on time by hiring our mobile elevating work platform. We offer a massive selection of platform lift services across Surrey, Sussex, Hampshire & London, giving you a variety of options when you are trying to find the best and most efficient access equipment for your project. As industry specialists, we make it a point to prioritise safety. We do this mainly by employing a team of qualified personnel with the technical expertise to run you through the workings of any of our lifts meant for personal use, to ensure you are well versed in operations.
Mobile Lifting Access Platforms In Surrey
Ideal Surrey is all about finding the perfect piece of equipment for you, one that suits your needs and makes your work easier. We offer you the best platforms in the business, and we serve several industries, including but not limited to Railway, retail, aviation as well as having applications in personal projects.
Our advanced truck mounted mobile lifting platforms offer you a utility value that isn't just safe, but also cost-effective. Our wide selection of access platforms shows our customers that we have something for every budget, a feature that improves your odds of finding equipment that best suits your needs.
As a registered member of the International Powered Access Federation (IPAF), our team also provides training on the proper use of all heavy-duty access equipment. This is in the interest of maintaining customer safety, as well as reducing the risk of injury. The aim here is to establish and maintain professional standards, and to ensure you complete your projects without any problems.
Cherry Picker Hire Cost?
What you pay depends on the kind of equipment you want and for how long. Contact us to get a comprehensive quote.
Get In Touch
Having the right equipment significantly improves your chances of completing any project. At Ideal Surrey, we have concentrated all our efforts towards helping all our clients find access equipment that is perfect for any project. Contact us today and get the best, safest and most cost-effective Cherry Picker hire services in Surrey.