Opening Hours
Mon - Fri 09:00 - 17:00
Saturday 09:00 - 12:00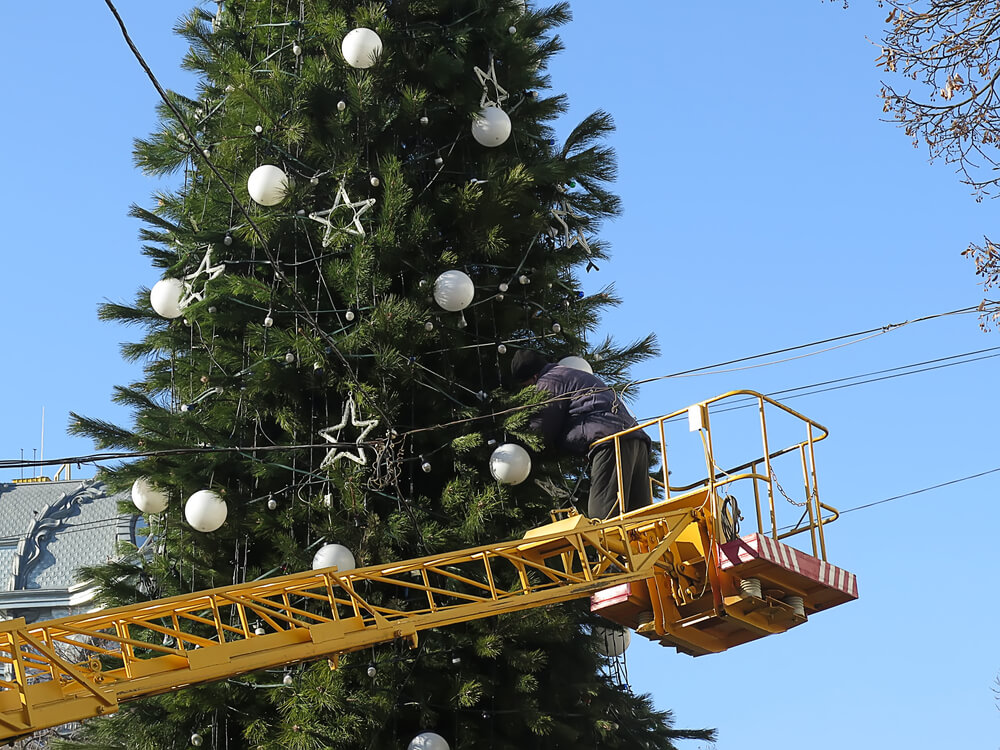 Christmas Light Installation In Surrey
A lot of work goes into Christmas preparations. From the decorations, to getting presents for the family, it can be overwhelming for any homeowner. For this reason, we at Ideal Surrey are now giving you the chance to have professional Christmas light installation services shipped right to your doorstep! As one of the most highly recommended Christmas light installation companies in Surrey, we offer both variety and high quality, all at a rate that fits your budget. With all the hassle notoriety of this festive season, the least we can do is help make it less stressful, and more colourful.
The first notable feature that we offer is a great variety. Our expert team of Christmas light installers will take you through the several offers we have and advise you on which ones suit you and are within your budget. Note that we have something for everyone, so don't hesitate to tell us what you expect, no matter how complex it may seem. If you want your home to stand out, then Ideal Surrey professional services will make sure you stand out on every level.
Our Services
There are very many reasons why we come highly recommended. This is mainly because we provide an all-inclusive, professional service to all our customers. Everything from the supply of extension wires to the bulbs and even the clips are included in the quote, so you just need to sit back and watch us do what we do best.
We also offer a 24/7 installation service. This means that we are available for installation at any time, or whenever it is convenient for you. Our professional installation team also consists of highly trained individuals who know what they are doing and are trained in the highest levels of safety and efficiency.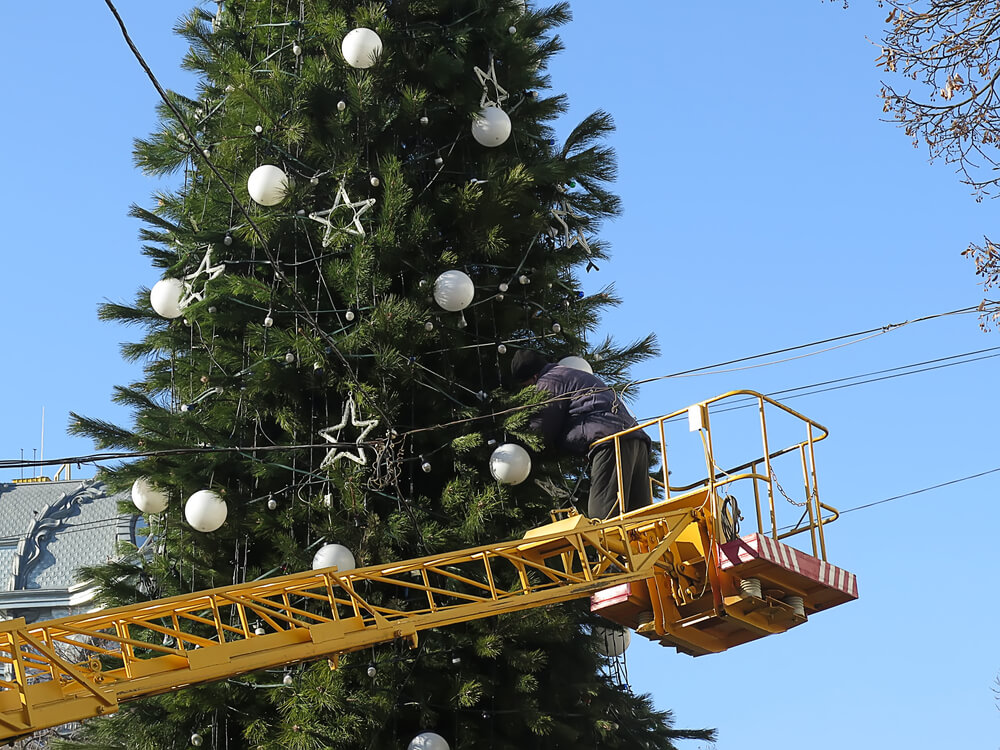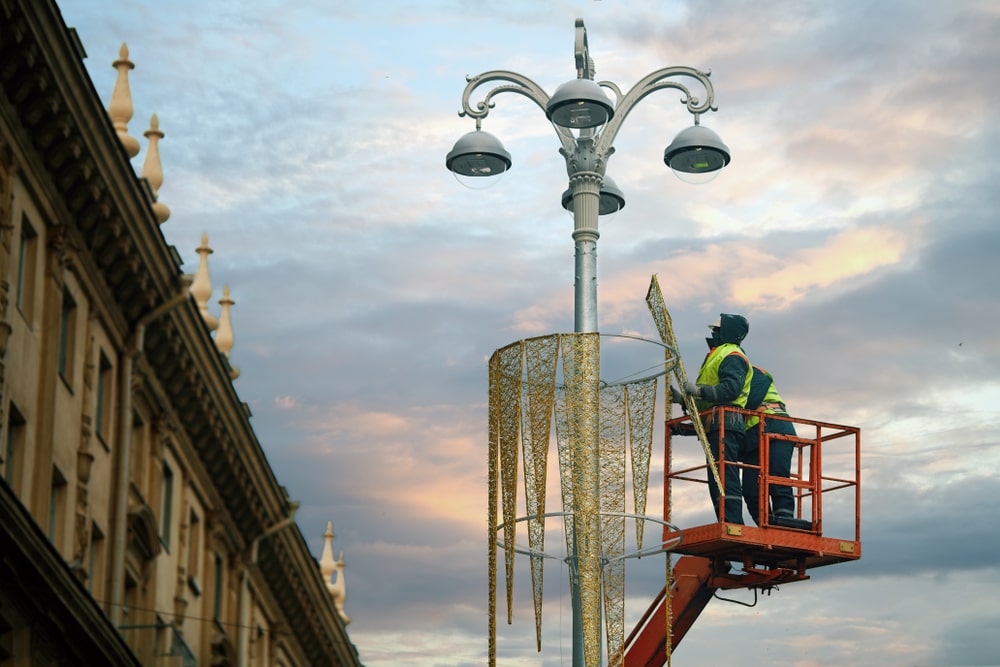 If at some point you are impressed with the Christmas lights the first time, and you want the same arrangement for consequent festivities, then we can make arrangements to catalogue the specific arrangement. What this means, essentially, is that we will keep these lights in storage for you, and you will only be paying for labour.
You also don't have to worry about taking the lights down once Christmas is over. We offer complimentary removal services to all our customers. All you have to do is call us as soon as you want them removed and we'll send a team.
If any of the lights stop working, just call us and we'll send a team over to fix it for you at no extra cost. Your satisfaction is at the top of our priority list. Our services are spread out in and around Surrey, and we offer discounts for repeat customers, and you get great rates if you book early.
Lastly, our lights are premium, commercial-grade LEDs. This means they are safer, more efficient and less vulnerable to damage. We reassure all our customers that we run a high quality, professional shop on every service we offer.
Get In Touch
Christmas is one of the most sought after season on the global calendar, so ensure you make sure you make it more special with our professional Christmas Lighting installation. Call us today and get a service tailored just for you!